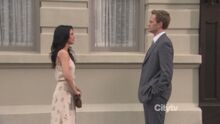 Hi! I'm Matthew, otherwise known as
Barneyandnora
!
I realize I have to change my profile now that Nora is probably not going to be the bride. I must say, I am drifting dangerously close to shipping Robin and Barney, but I'm not quite on board yet. We'll have to see what happens!
I'm the admin here, so if you need to know anything, I'm the person to ask it! There are also multiple other admins, but you'll probably be seeing the most of me! Enjoy your time here!

barneyandnora

08:10, December 8, 2011 (UTC)
My favorite pictures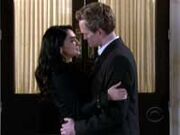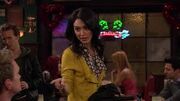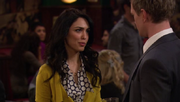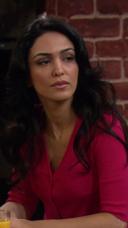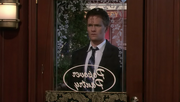 Community content is available under
CC-BY-SA
unless otherwise noted.